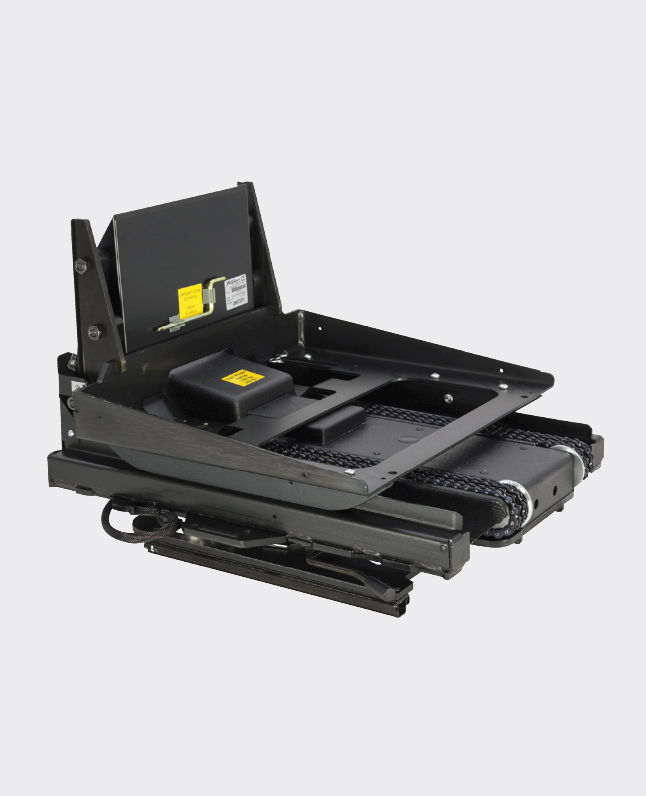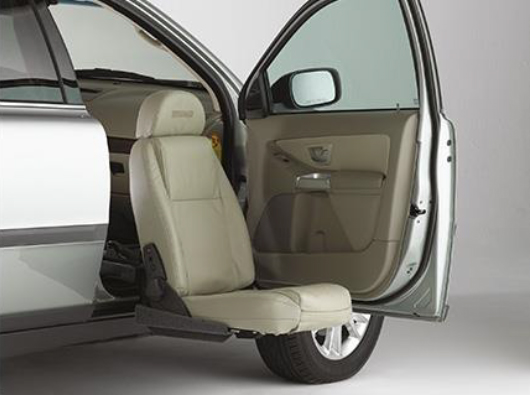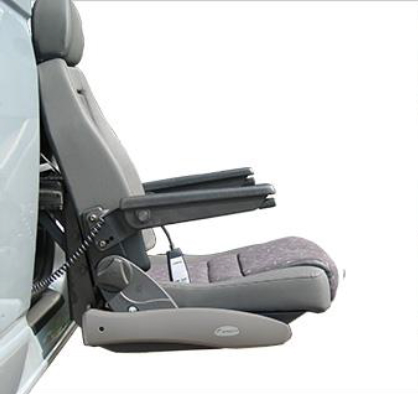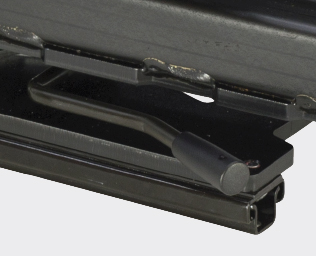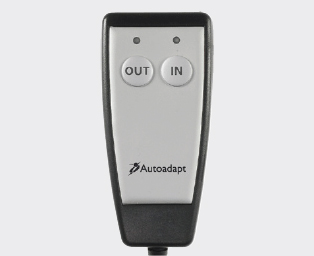 Model Turny Orbit
Lowering swivel seat system for transferring into the vehicle.
The Turny allows the car seat to swivel out of the door opening and lower down to a height that is suitable for transfer from a wheelchair. It is recommended to be used with one of our low profile seats so that you can optimise the head and knee room when inside the vehicle.
The Turny Orbit is a fully automatic swivel seat where all movements are operated by the hand held remote.
Key features of the Turny include:
Available in either 300mm, 395mm or 480mm vertical travel versions
Left or Right side applications
Easy to use back-up and emergency operations
Can be combined with Carony wheelchair system to eliminate any lifting during the transfer
Optional footrest available for easier transfer
Crash tested and CE marked