Amind Mobility The Future of Accessible Vehicles is Here
The Best Quality Wheelchair Conversions Across Australia
For over 17 years Amind Mobility has grown to become Australia's leader in wheelchair accessible Vehicles and wheelchair taxi coversions
VOSS Approved and registered as an NDIS provider, Amind has developed a range of our own products specifically designed for accessible vehicles, where reliability, strength and toughness is critical. Amind not only provides the fastest conversions in Australia, we build using the most advanced technology, highest quality parts and the world's most reliable lifter.
All Amind wheelchair conversions comply with ALL Australian standards and a full engineering report is provided for all modifications. Our workshop is open 7 days a week offering 24hr service on lifters.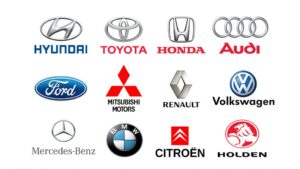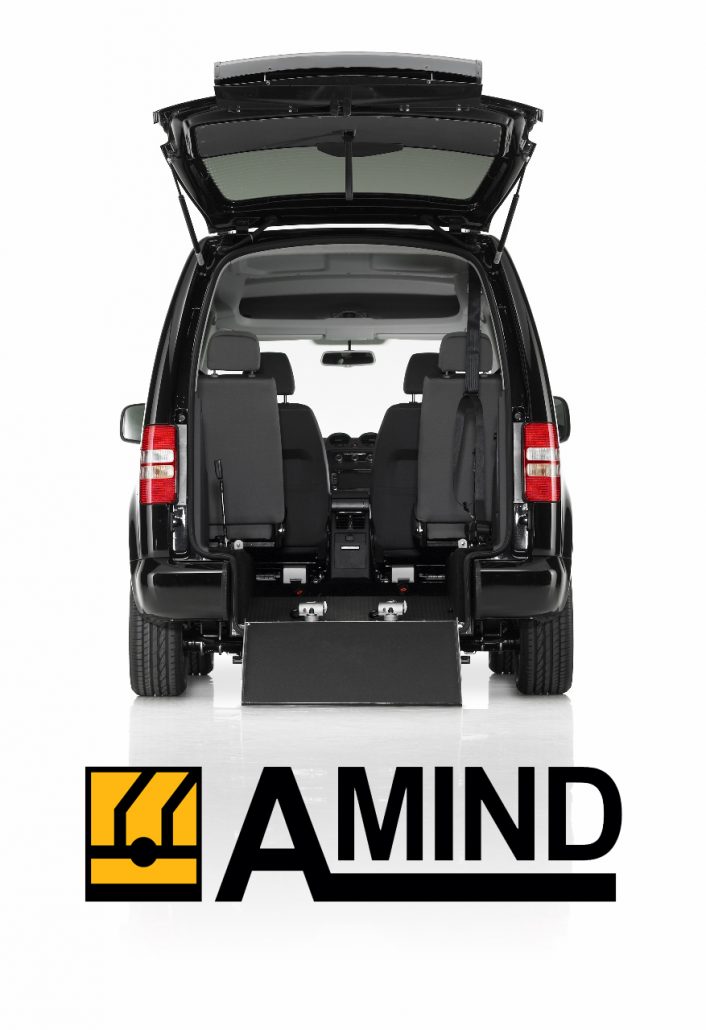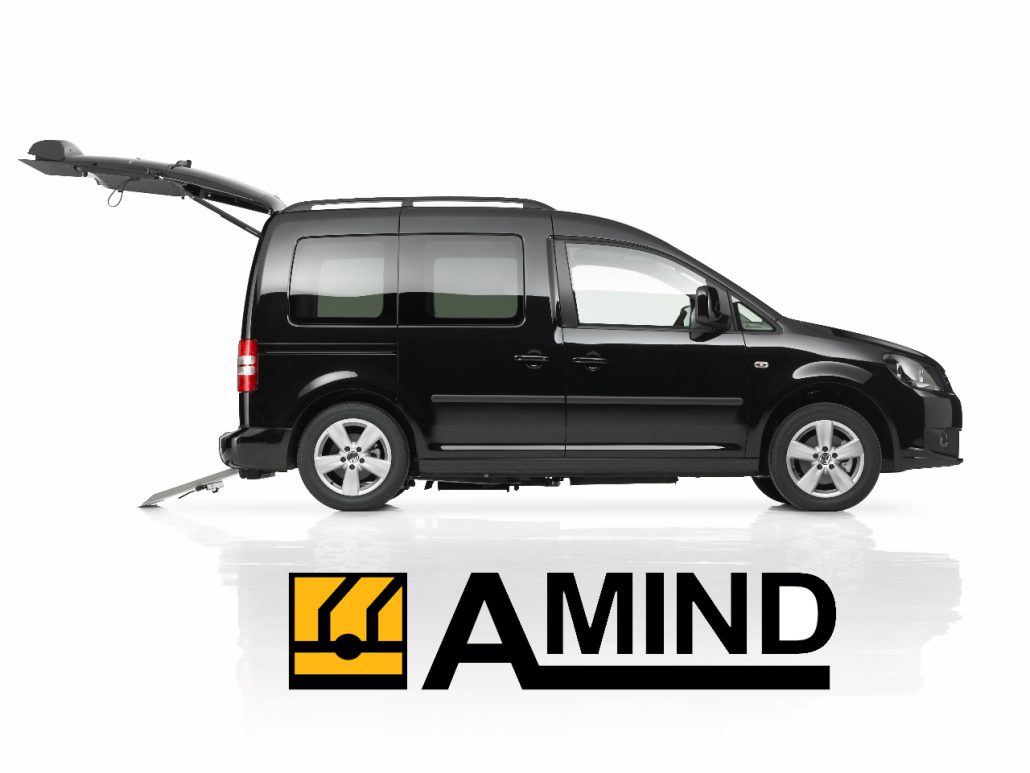 Besides offering full builds, Amind offers a wide range of accessories and spare parts to suit different needs and disabilities. Our range of components allows you to select the van floor plan option that best suits your needs. There are many factors that also come in to play when deciding on which interior layout will best suit your needs:
• mobility aid hoists
• person access hoists
• wheelchair restraints and occupant restraint systems
• swivel seats
• additional grab rails and steps for transferring
• anchor points
• wheelchair ramps
• occupant restraints for the transport of children and adults with a
disability
• wheelchair stowage devices
Amind serves a variety of clientele including allied health professionals such as occupational therapists, physiotherapists, rehabilitation engineers and others who are registered with their respective professional body.  We have a long serving relationship with some of the leading institutions and receive strong praise from our affiliates who endorse our products.
Amind also has Roadside Technical Assistance available from Tweed Heads (NSW) to Gympie (QLD) 24/7. Call us on 07 3255 5066 or email us at info@amind.com.au to book.  You can also use our Live Chat for quick responses to inquiries and assistance.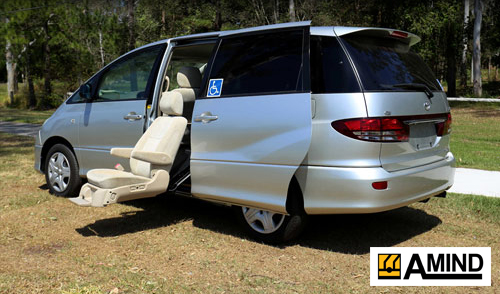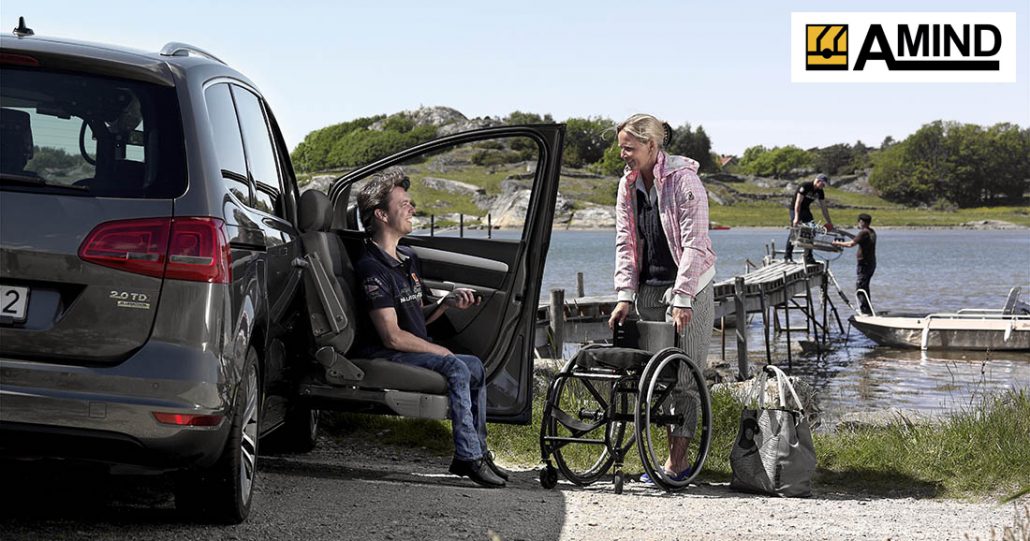 Specifically Designed for Accessible Vehicles
VOSS Approved & registered as a NDIS provider
Compliable with all Australian standards
AMIND's mission is to continue to dominate the Wheel Chair Conversion industry.  Throughout Australia we are recognized as a leader in Mobility Access, providing solutions for wheel chair accessible vehicles. To achieve this mission, our company always strives to innovative, always put the customer first and always design & engineer the best products for the market.  Our emphasis on better value and sustained quality throughout time is what sets us apart from our competitors.

Mini Van
Amind offers full conversions for Mini Vans such as the Hyundai iMax. These vehicle installations are ideal for both the taxi market as well as aged care clientele. The capacity of the vehicle is often ideal for a private setting or a small contingent. Installing a lifter and a side step for easy access are just some of the solutions we can provide for this category of vehicle.

COMMUTER BUS
For the slightly larger group who need a larger vehicle the Commuter Bus is a perfect response. The majority of taxies operate using this type of vehicle, usually in the form of a Toyota Hiace. This is the model which we focus on most heavily. A typical conversion can include seat reconfiguration and lifter installation with the option to purchase additional extras such as an Amind Chrome Bull Bar for added protection on the road.

COASTER BUS
Amind's largest conversion service is to accommodate the Toyota Coaster. This vehicle has a 21 seat capacity and is typically used for aged care or tour groups. Amind has a range of products for this automobile that will improve accessibility for disabled passengers.
Amind is your go-to source for wheelchair conversion Brisbane. We are industry leaders, and our products are of the highest quality and workmanship. We comply with the toughest of standards.
We use the latest and most reliable technology available. All our expert installers are highly trained, certified, competent, and experienced. Our vehicle modification certification is recognised Australia-wide.
We are the chosen provider for wheelchair taxi conversions. Having been established since 1999, we are one of Australia's leading providers of wheelchair conversion.
Our workshop is open every day and offers 24-hour service on lifters, so you never have to get caught out without transport. We can perform conversions on a wide range of vehicles including sedans, vans, and buses.
We offer 6 Way Base Internal Access Systems, Back-Savers, Big-Lifters, Caroney Wheelchair Systems, Chariots, Curb-Siders, Door Automation Systems, Joeys, Lifters, Mobility Lift Folding, Split, and Full Platforms, Out-Riders, Out-Siders and Out-Sider Micros.
Whatever design is needed, we have the product perfectly suited for the desired result. We can fit child restraints, perform lifter maintenance, prepare VOSS reports, supply spare parts, reconfigure seating arrangements, and provide accessories like tow bars, bull bars, side-steps, and cargo barriers.
We are customer-focused, and provide a swift service at a reasonable price – and our products and installs are built to last. Every product and install is extensively safety-tested, and comes with a warranty.
When it comes to wheelchair conversion Brisbane, Amind can provide all the products and services you need to get your vehicle modification done correctly, in a timely and cost-effective manner. Our focus on quality and safety make us the best choice hands-down.
We pride ourselves on being able to help mobility-impaired people with their transportation needs, and have gained a trusted reputation within the community. With Amind, the future of accessible vehicles is here.
My daughter was having constant trouble with her ramp after buying a car less than a year ago. We did some research and found out about AMIND and I must admit, it's the best choice we ever made. We brought the vehicle to them and they made the changes and had her moving around in no time. They are definitely a company you can trust. – Jessica Chambers
I was a bit skeptic at first to have these people in my vehicle doing all manner of things, but when they were finished I had to thank them over and over again. The team was very friendly and they were excellent people to work with. Oh yeah, they got the job done just the way I wanted too!! – Alex Findley
We wish that we had had known about them sooner because that could have saved me and my family a lot of time and energy. We bought a family vehicle recently and a friend of ours who was always a part of their family told me to contact them. We will be definitely recommending them to all our friends. Thanks again guys!! – The Johnsons
I had no idea that driving could be this easy in my current condition. You really proved me wrong because I'm loving my van even more now. – Omar Walker
They were very quick to address all my concerns and even when I was still unsure they allowed me to see for myself and it worked out in the end. Now my buddies and I have no issues "rolling" out. Keep doing what you do. – Rochelle Martin
This is the second van that you helped me with and I'm even more impressed the second time around. My wife was having a real problem getting me from place to place and you came and turned things around. I'm very thankful for you people. – Cameron Davies
My husband is tall, so there was enough reason to have doubts. However, the team at AMIND put my mind at ease when we went through everything. They showed me exactly what modifications would be made and how they would complement my husband's lengthy frame. – Amber Newbury
  My grandfather couldn't be anymore grateful that you guys came into our lives and I have to agree. It's like he has a brand new car and now he wants to go everywhere. We really appreciate you more than you could imagine. Kudos – Jeffery and Allan Turner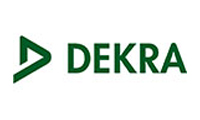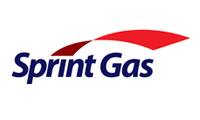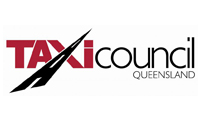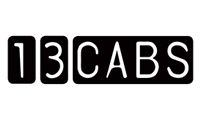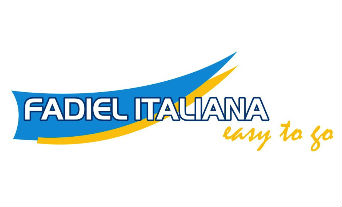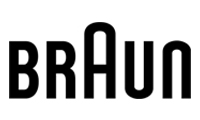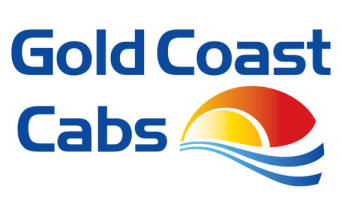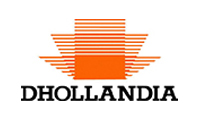 Monday: 8am – 4.30pm
Tuesday: 8am – 4.30pm
Wednesday: 8am – 4.30pm
Thursday: 8am – 4.30pm
Friday: 8am – 4.30pm
Saturday: CLOSED
Sunday: CLOSED
AMIND PTY LTD
Unit 19, 617 seventeen Mile Rocks Road Sinnamon Park QLD 4073