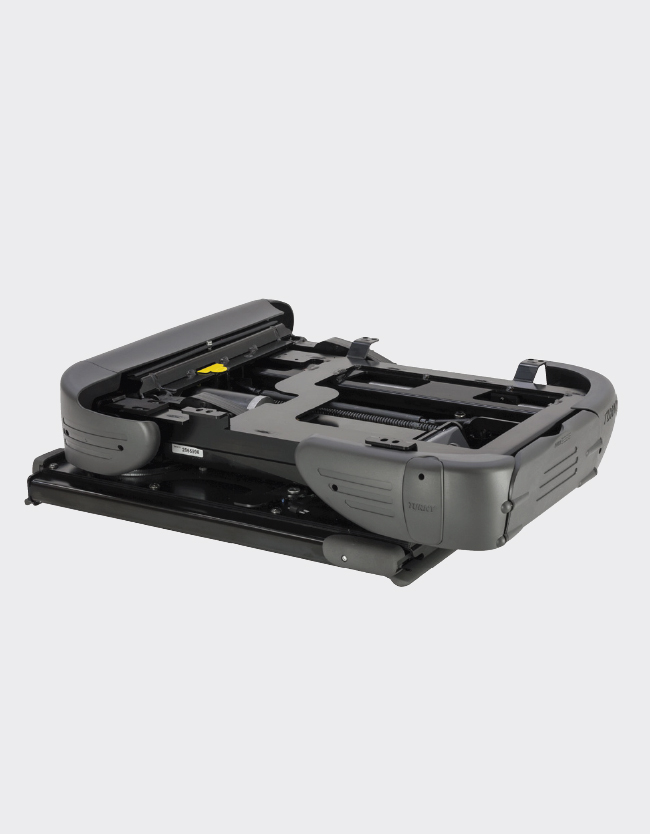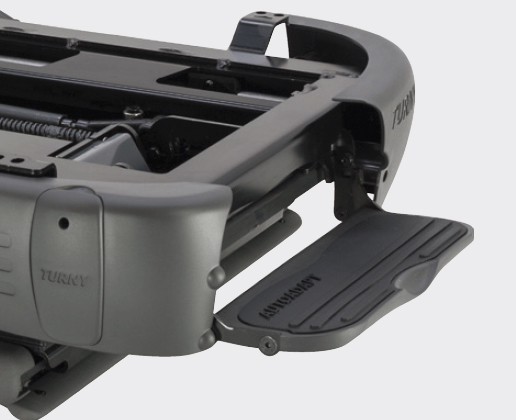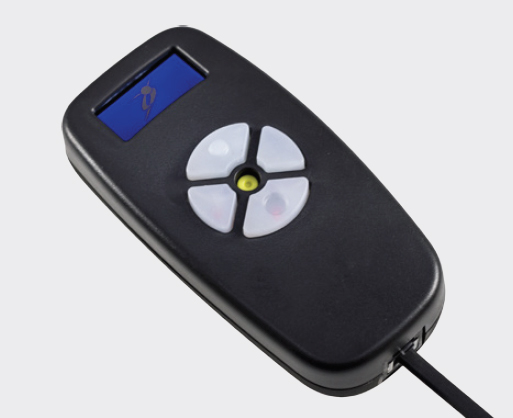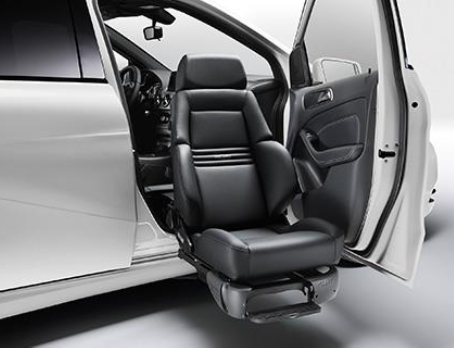 Model Turny Evo
The Turny Evo is a programmable lowering swivel system for transferring into the vehicle.
The Turny Evo brings the seat completely out of the vehicle giving the occupant ample transfer space to get seated. Once seated the Turny Evo will lift you to a safe position inside the vehicle. It is recommended to be used with one of our low profile seats so that you can optimise the head and knee room when inside the vehicle.
It is a fully automatic, programmable swivel seat where all movements are operated by the hand held remote. This unique programmable function means that you can set the parameters of the swivelling function to optimise the amount of room generated in the vehicle and also allows it to be installed into the drivers seating position of many vehicles.
Key features of the Turny Evo include:
Features 390mm of vertical travel
Programmable movement path
Full backrest adjustability
Powered forwards and backwards movement once inside the vehicle
Left or right side applications
Easy to use back-up and emergency operations
Inbuilt footrest for easier transfer
Can be combined with the tilda to increase knee and head room
Can be combined with carony wheelchair system to eliminate any lifting during the transfer
Crash tested and CE marked